Sometimes you just have to update your "look" … your "feel" … your "you"!  You know how this feels right?  I have been so very lucky to not have time to update my site.  Recently though, it was like I was obsessed … I had to to do it, to make the me in Beyer by Design come out and be seen.  So, here it is … come see what I am made of and how I have changed.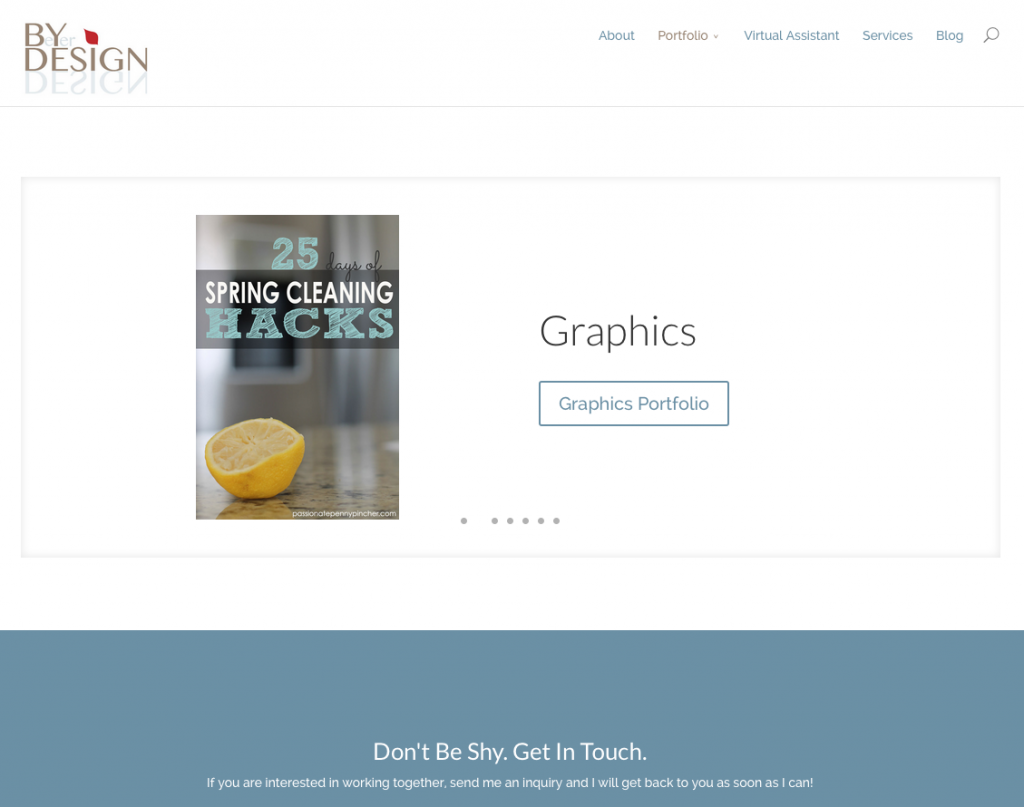 While I LOVE working with clients and making sure their designs are spectacular, I also love working to help people succeed.  This had me thinking about how I can help move businesses further.  There are times as a business owner when you don't have the time to grow your business.  So, Beyer be Design will be offering a VA service.  VA stands for Virtual Assistant and there is such a need for this in the digital world.  I would be happy to speak with you about becoming a VA for your business so you can concentrate on your most important tasks.
I would love your feedback on the site as well, so take a look around and let me know what you think of the brand new "me".