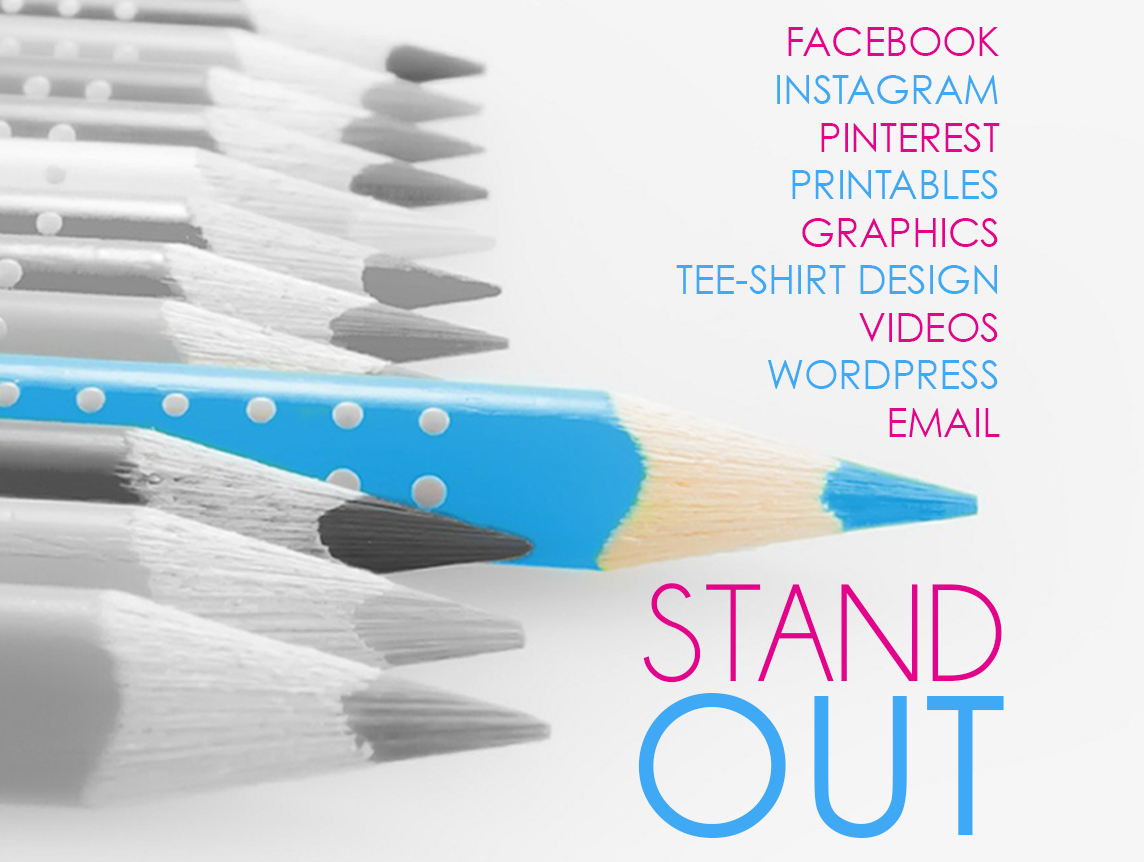 Let Beyer by Design help you reach your business goals!  If you're looking to win at social media, increase your email list, create unique custom tee-shirt designs, create content that converts, help managing your site or blog, and/or "brand" your product or business, Beyer by Design has the expertise you are looking for!!  From the simplest task to the most complicated, Beyer by Design will be with you every step of the way.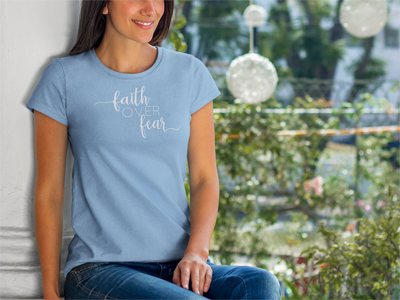 Need a tshirt designed for your school, upcoming reunion or gift idea?  Beyer by Design can make it happen!  We have a variety of custom designed tshirts available for purchase.  Contact me today about your tshirt design needs!!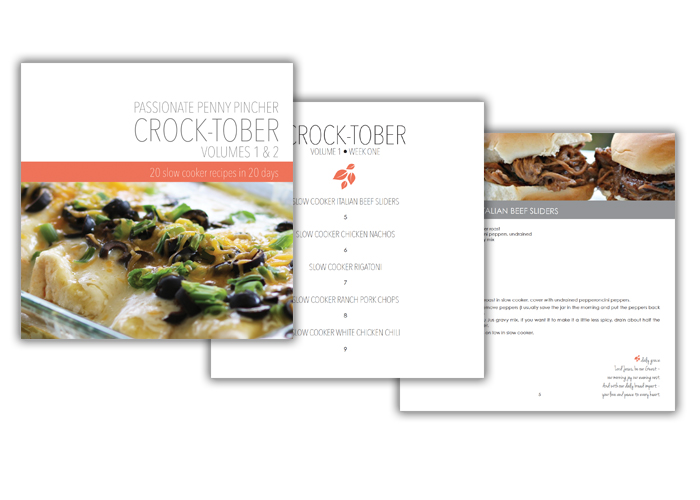 40+ Slow Cooker Recipes + Grocery Lists + Menu Plans all in one place! Get 40 tried and true recipes, as well as grocery lists and menu plans to make getting dinner done easy for you, every night of the week. Designed by Beyer by Design!
Profitable Design
Beyer by Design is ready to help you with all your design needs.  We have the talent and expertise to create beautiful videos, photos, and graphics to move showcase your business!  Our designs are sure to bring you conversions.  Are you ready?
Social Media Expert
Beyer by Design has been immersed in social media for years.  We keep up with the latest trends and technologies so you don't have to.  Do you want to gain views and likes on social media?  Let us show you how!!
Vision
Beyer by Design will make your vision become a reality.  Stop thinking of your next step and make it!  We are here for you and ready to move your business to the next level.
Design Work
Graphics ~ Videos ~ Custom Tee Shirts
From the smallest of tasks to the most complicated, this rate includes all design, code, layout, video and photo work to your satisfaction.  Let's talk about what you need and how Beyer by Design can help.
Product
Ebook Formatting ~ Printables ~ Publishing
Looking to create a quality product and don't know where to start?  Let the professionals at Beyer by Design take over and make your dream a reality!  From e-books to printables, we have all of the tools and experience to make your product a success!!
Virtual Assistant (VA)
Email ~ Social Posting ~ Content
Can't handle those day to day tasks all by yourself?  Need help with content updates, email responses, social media marketing and/or posts?  This is a great option for those too busy to handle the day to day details of your business.  Let Beyer by Design handle the small tasks while you dream up the big moves to take your business to the next level.