Wondering about the "who" behind Beyer by Design?  I'm Cheryl "Beyer" Leffler and decided to launch my dream, Beyer by Design 5 years ago!  Art has always been a part of my life.  From art lessons at a young age to an amazing career, design is an integral part of who I am.  I began college as an Art Major and graduated with a degree in Visual Communications.  My time at George Mason University started my design career (along with my degree).  Here, I found my love for all things design that has not ebbed since. While working and schooling at George Mason, I was able to land a graphic design job at the National Science Foundation (NSF) where I learned all aspects of print, web, and a little contracting to boot. 
After a few years at NSF, I moved on to work for the U.S. Customs Service.  During my time there, I created and managed an internal web site for our law enforcement agents.  Fast forward to the creation of Homeland Security, where I had the unique opportunity to be on the ground floor during the transition to Homeland Security.   I loved my time working for the Federal government and my skill level was elevated even further during those years. While working for Homeland Security, my personal life went through a major transition as well!  I met the man of my dreams, got married, and soon after was pregnant and ready for the next phase of life.  Little did I know that next phase had me leaving my beloved career behind for a stay at home mom "gig" and landed me and my family in a little slice of heaven known as Madison, Alabama.

So what is a design-minded Mama to do in a new town with all these new experiences?
Well, I became creative in different ways.  I have the best of friends (people in the south are the friendliest I have ever encountered) and my daughter has the best little life she could ever ask for …  My "stay at home mom" years, started me itching for that creativity I loved.  I paint on occasion and even created a mural for my daughters room.  While being creative in different ways helped, nothing has suppressed my yearning to be back in "design" mode. Now, almost 10 years later, I'm back to my designing ways and have a flourishing business!  A happy Mama is a productive Mama, Right? Right!  Please explore the work I have been doing and hopefully, we can connect, and find where Beyer by Design can fit your design needs.  
This site may contain affiliate links.  See my disclosure policy for more information.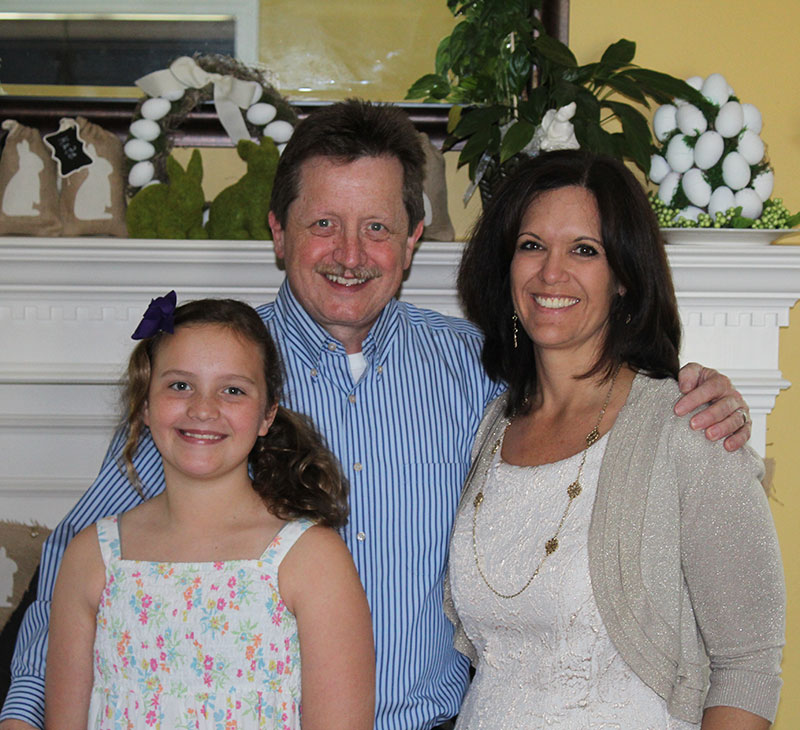 It's been a long, wild, fun, crazy and most amazing journey!  Nothing is more satisfying than landing upright, face to the sky, exactly where you are meant to be!