Facebook Covers & Profile Pictures
Need to stand out on social media?  Make sure your cover photo and profile picture showcases your "brand".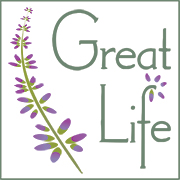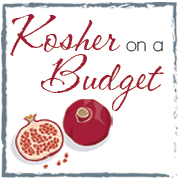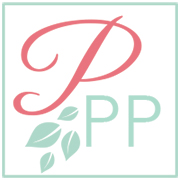 Cohesive Graphics for Social Media
Cohesive graphics alerts users to your "brand".  Make sure your graphics are cohesive throughout you page and blog.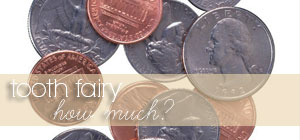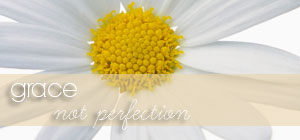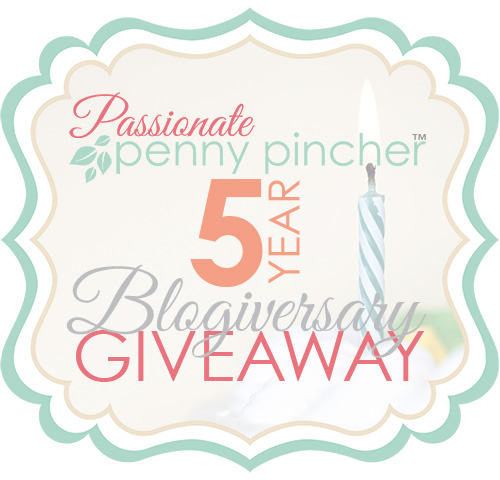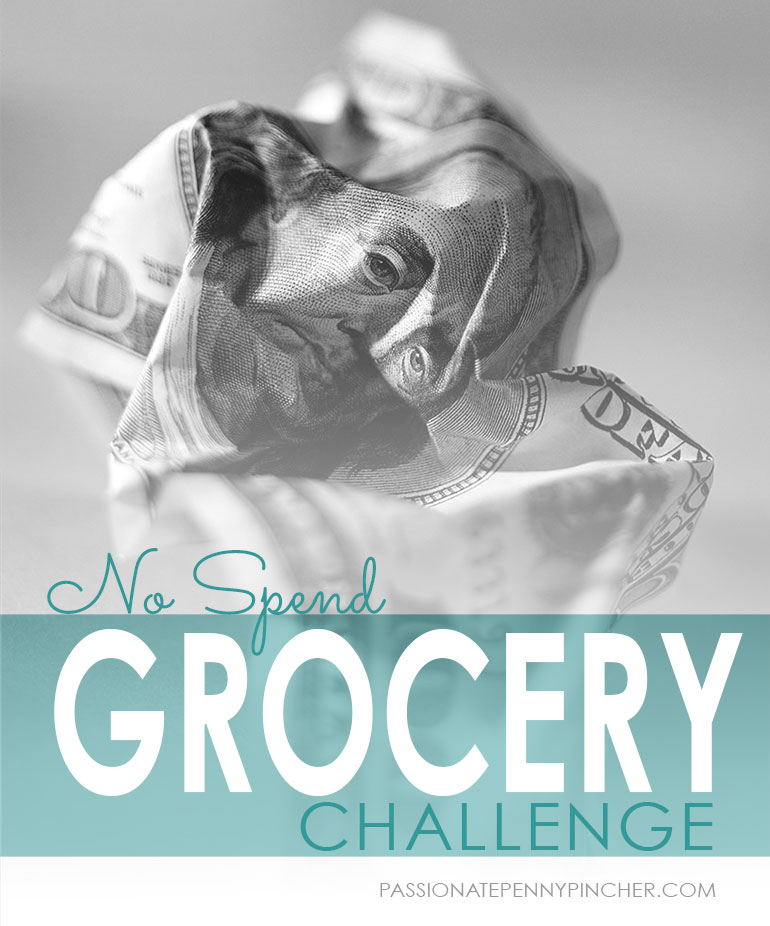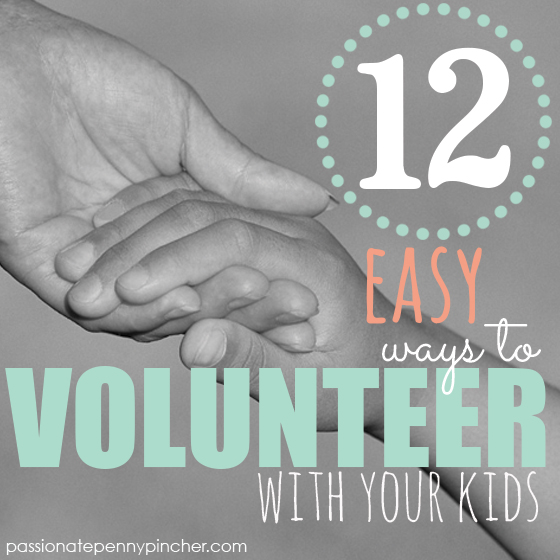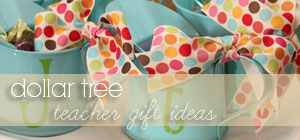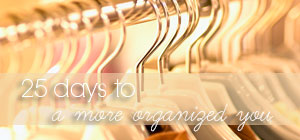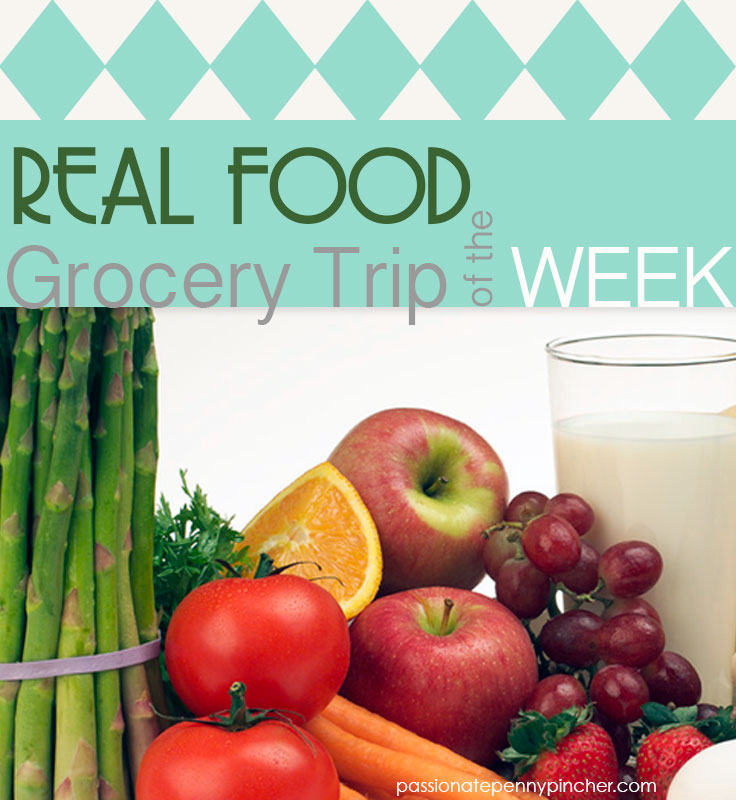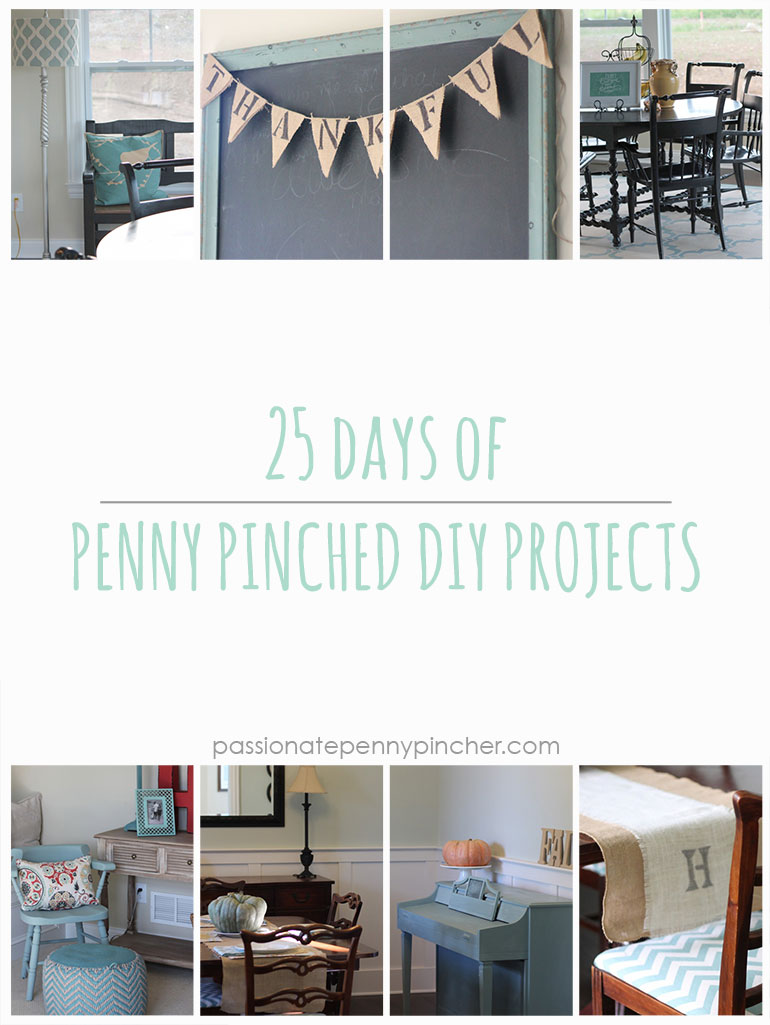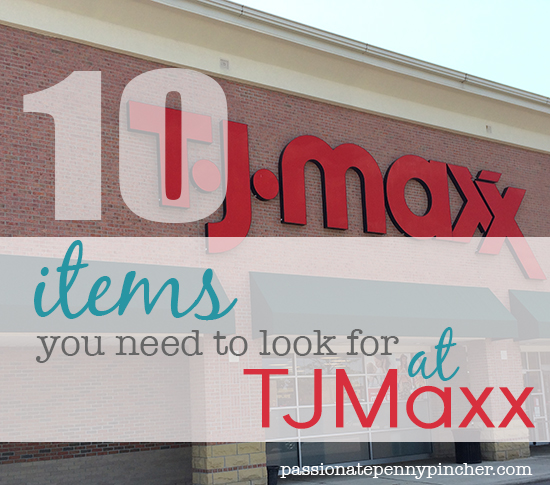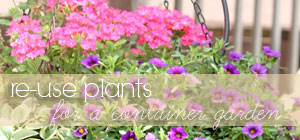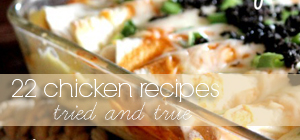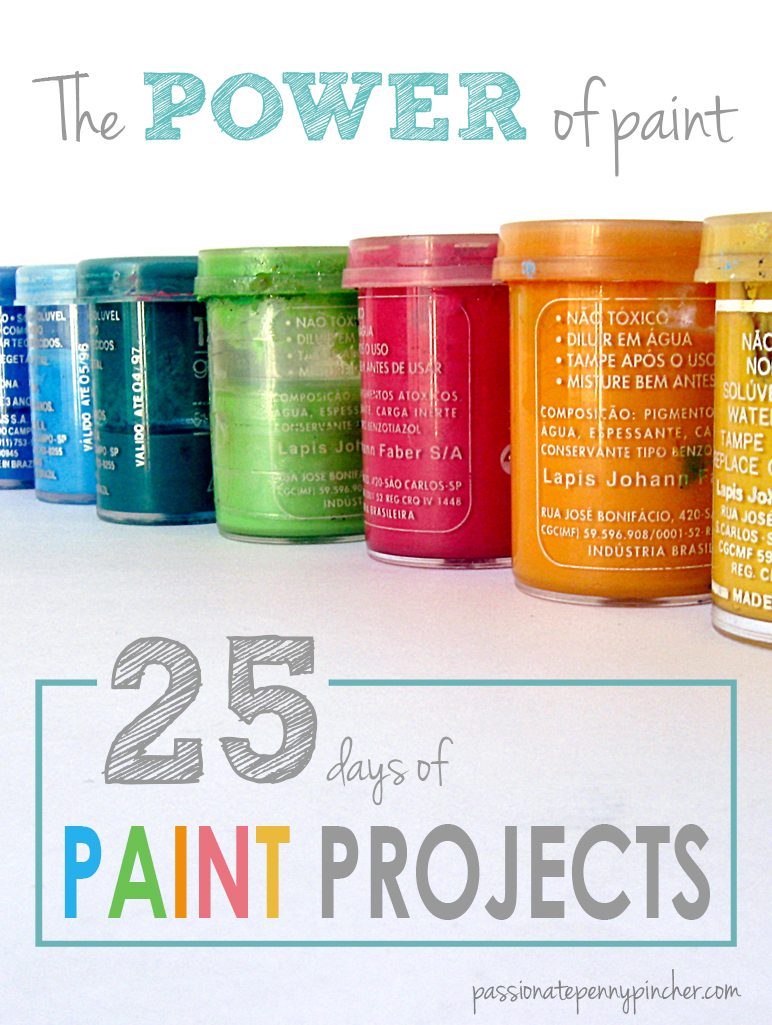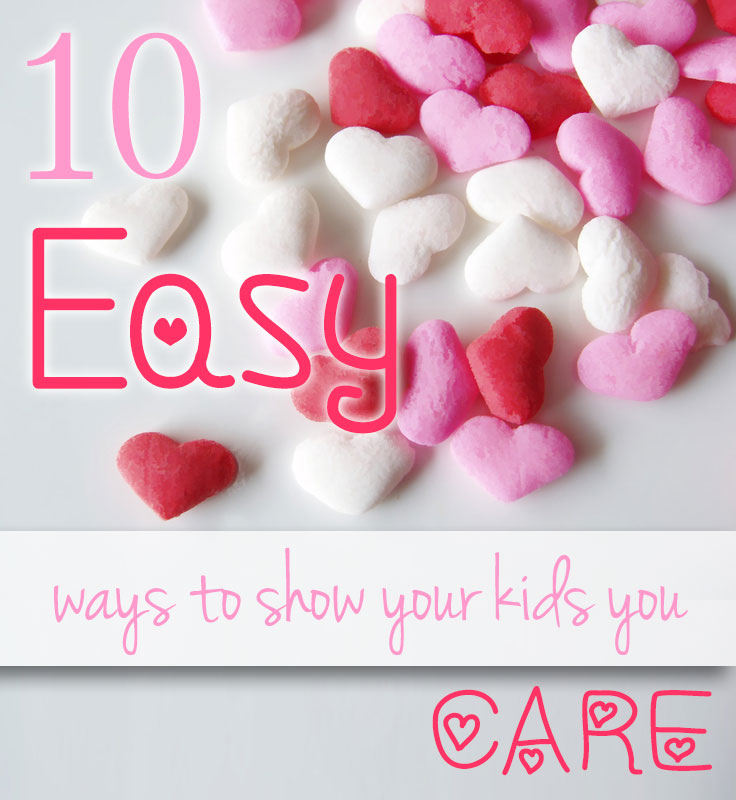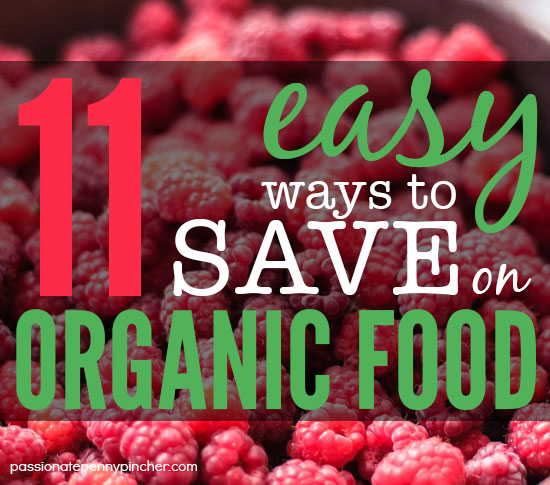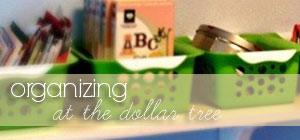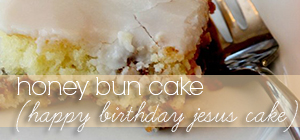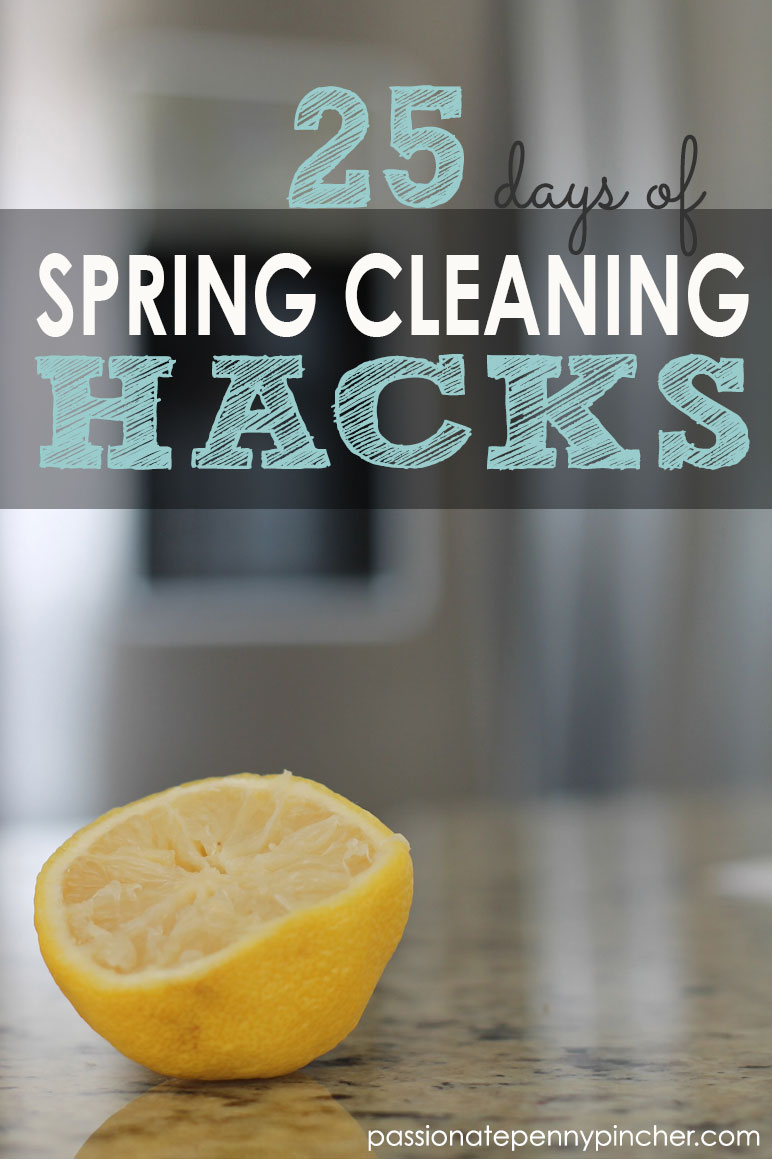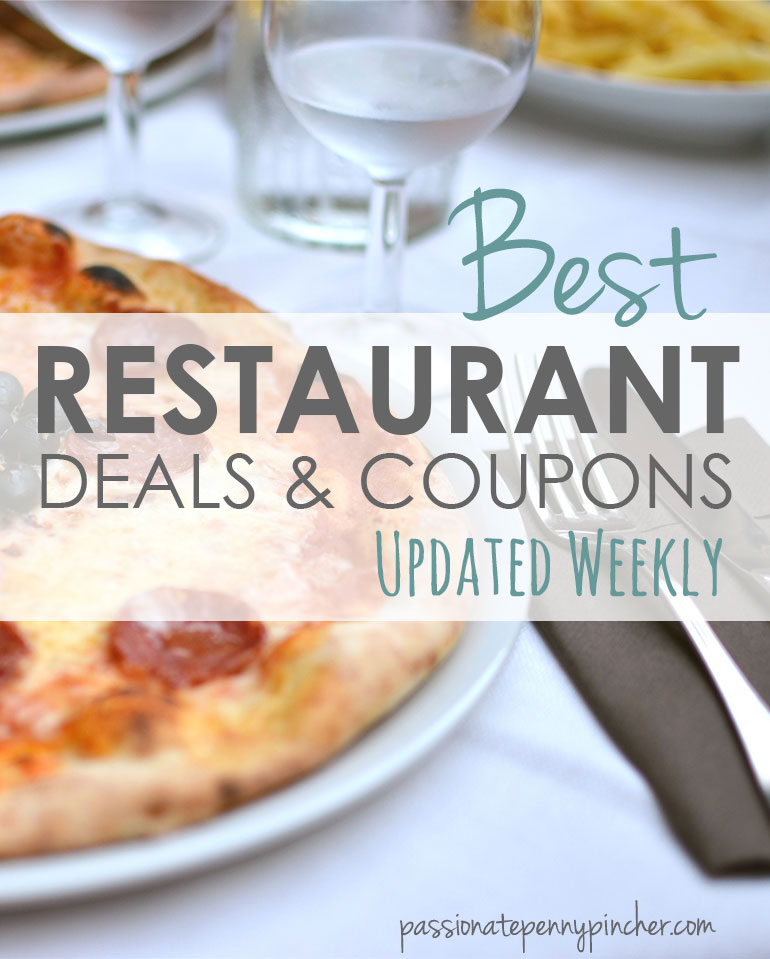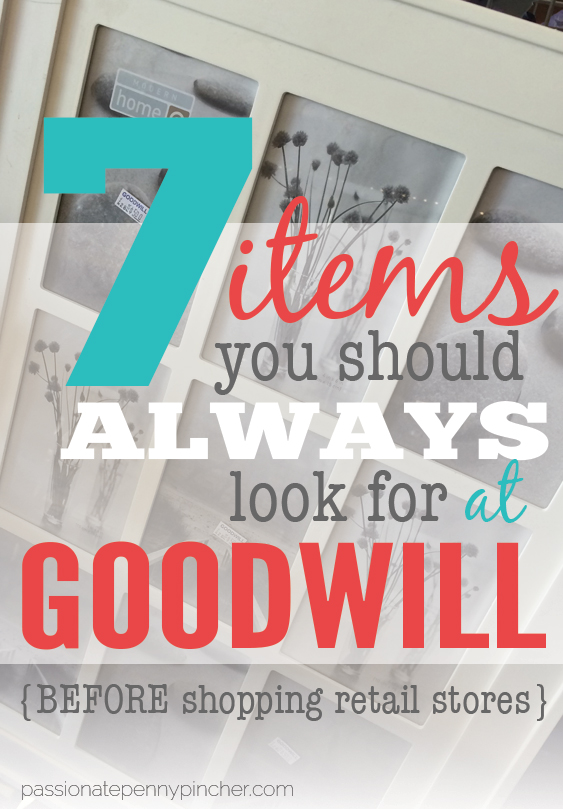 Original Graphics
Sometimes you need a graphic that visually communicates information to your user.  These graphics add cohesiveness to a site and visually alert users to information.