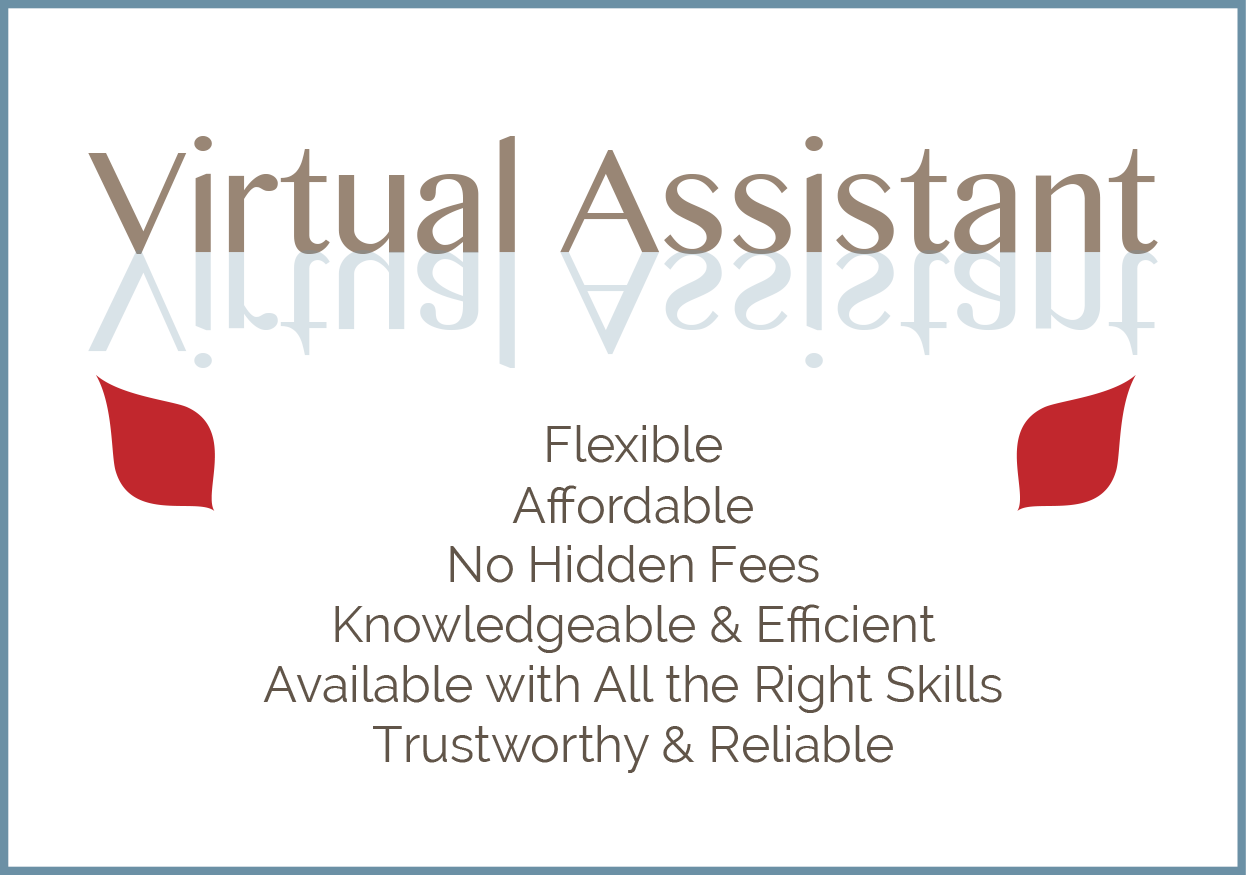 Beyer by Design will help you reach your business goals!  As your Virtual Assistant, Beyer by Design will take care of the daily tasks that continually add stress to your day.  Do you need content updates?  Social media help?  WordPress maintenance?  Let us be your Virtual Assistant so you can focus on expanding your business.
What is a VA?
A Virtual Assistant (VA) provides professional administrative, technical, or social assistance to clients remotely from a home office.  If you need help with content updates, social media, and daily administrative tasks, Beyer by Design is here to help.  Let us take care of your needs so you focus on what counts, expanding your business.

How Can a VA Help?
Hiring a VA will help you focus on your business!  Let Beyer by Design take care of your administrative tasks so you can get back to expanding your business.
Cost Effective
Hiring a VA helps you save money!  Beyer by Design will work for an hourly fee, when you need us.  No need to hire an employee, no health care costs, and no vacation time.  You hire a VA for the hours you need them, professional assistance at your finger tips.
Are you in need of a Virtual Assitant? Let's talk about your requirements.