BRANDING
BRANDING is the marketing practice of creating a name, symbol or design that identifies and differentiates a product from other products. An effective brand strategy will give you a major edge in increasingly competitive markets. Do you have an effective brand strategy?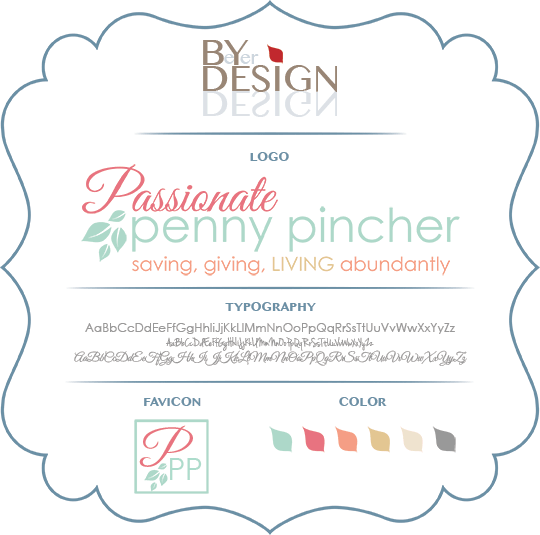 Working with Passionate Penny Pincher has been a transitional experience for Beyer by Design.  We began by updating a few graphics which quickly turned into learning a whole lot of WordPress Code, social media marketing and continued success for this frugal blogger.  Eventually, we created a complete redesign and the outcome has been stunning and profitable!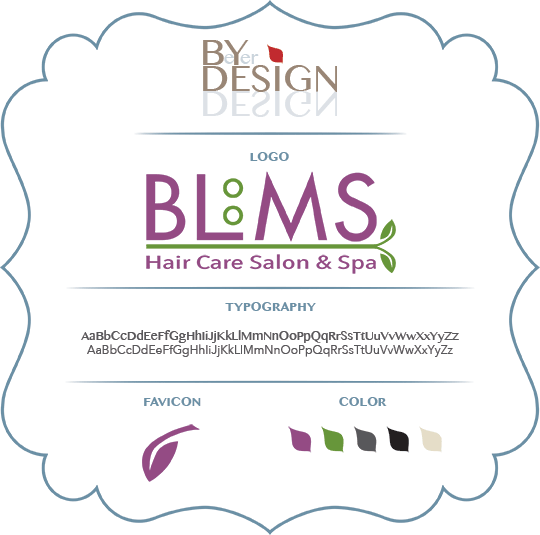 BLooMS Hair Care Salon & Spa came to me with their product (and partial logo) intact.  Beyer by Design created a website, logo, and "front face" for their new salon.  Make sure to check out their hair care products, they are top notch!
Kravchak Construction Inc. came to me to redesign the website.  What they left with was a complete new logo, web site, and all promotional materials.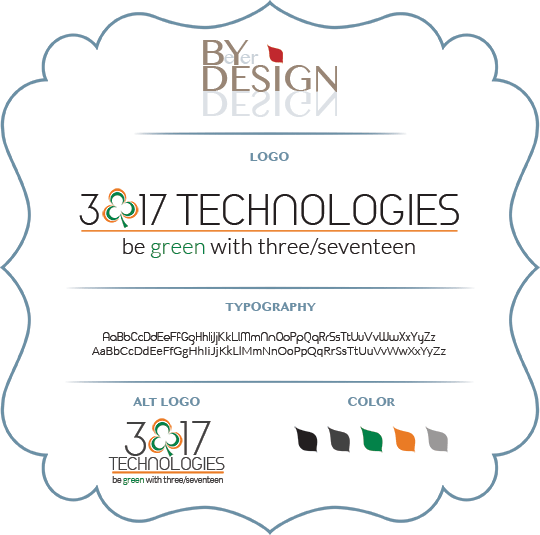 3/17 Technologies is a powerful Ohio company ready to make the world a better place.  I loved working on the branding for this catchy title which incorporated all the right details.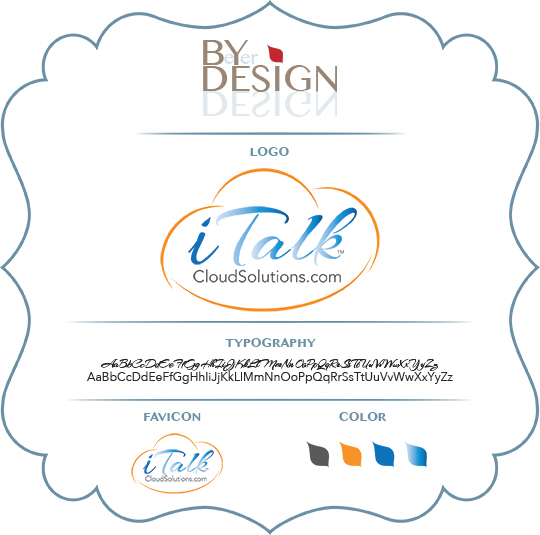 iTalk Cloud Solutions is a VOIP company in the Washington D.C. area.  I loved the opportunity to work with such a high profile tech company.  We updated the logo, web site and several promotional materials to set this company apart from the rest.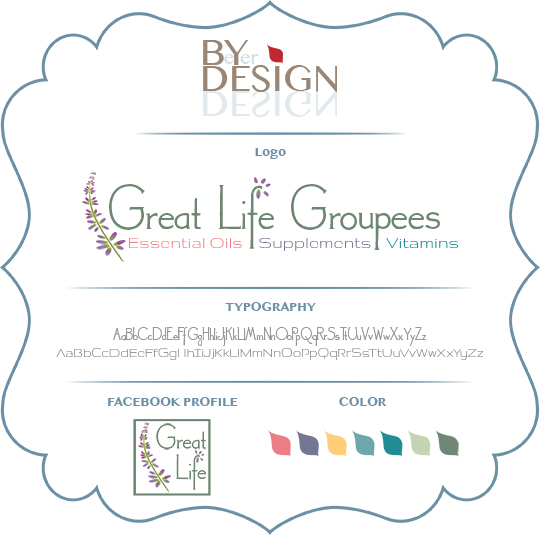 Great Life Groupees is an exciting new group focused on wellness and balance.  With the help of Young Living Essential Oils, this group is sure to help members live a more balanced life.  I loved incorporating the feel of natural wellness in this logo and can't wait to get started on the web site.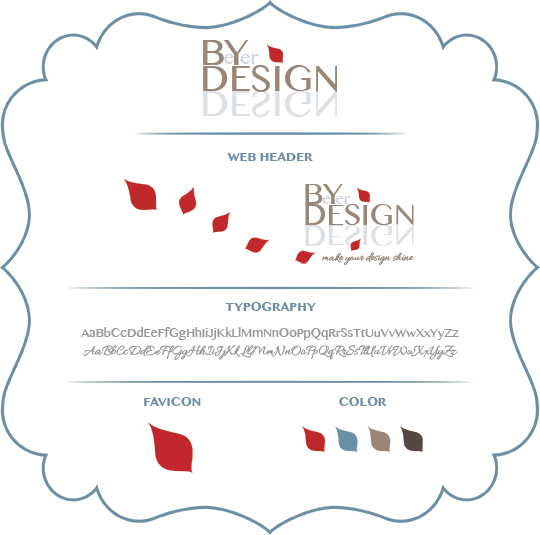 Beyer by Design
Beyer by Design has been my life long dream.  The logo has gone through a couple of iterations while in college, and comes out polished and professional for the birth of my business.